keep swinging
year round!
Anytime, Anywhere with PhiGolf
Enhance your golf game with Phigolf, a mobile golf simulator that provides year-round practice and personalized feedback on your swing. Experience top-rated golf courses from the convenience of your home, suitable for players of all skill levels and ages. Improve your skills and have fun with Phigolf.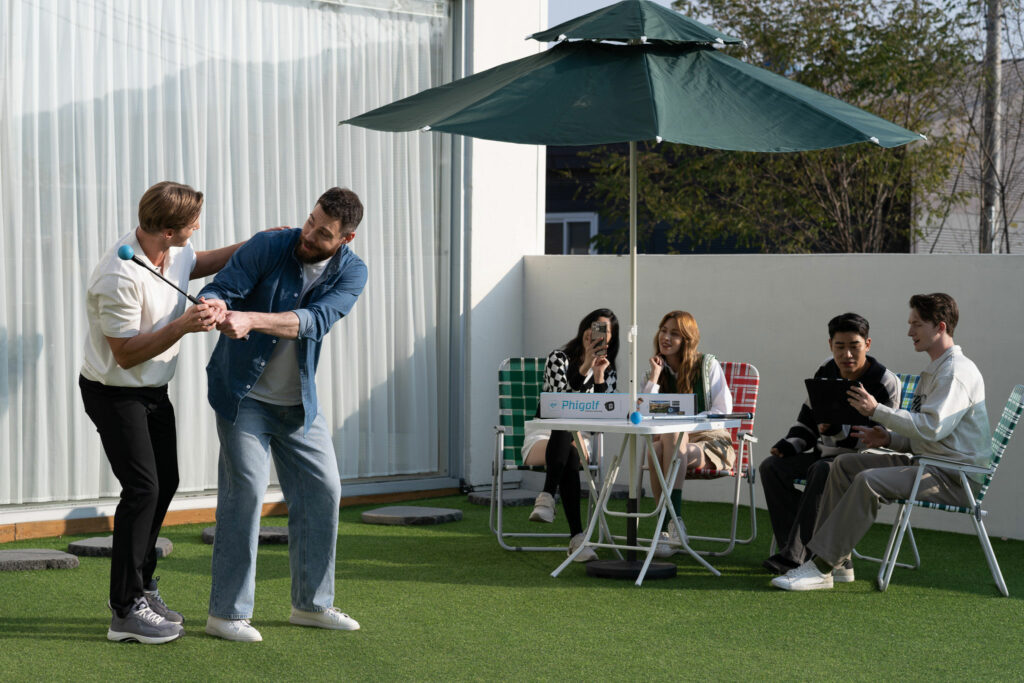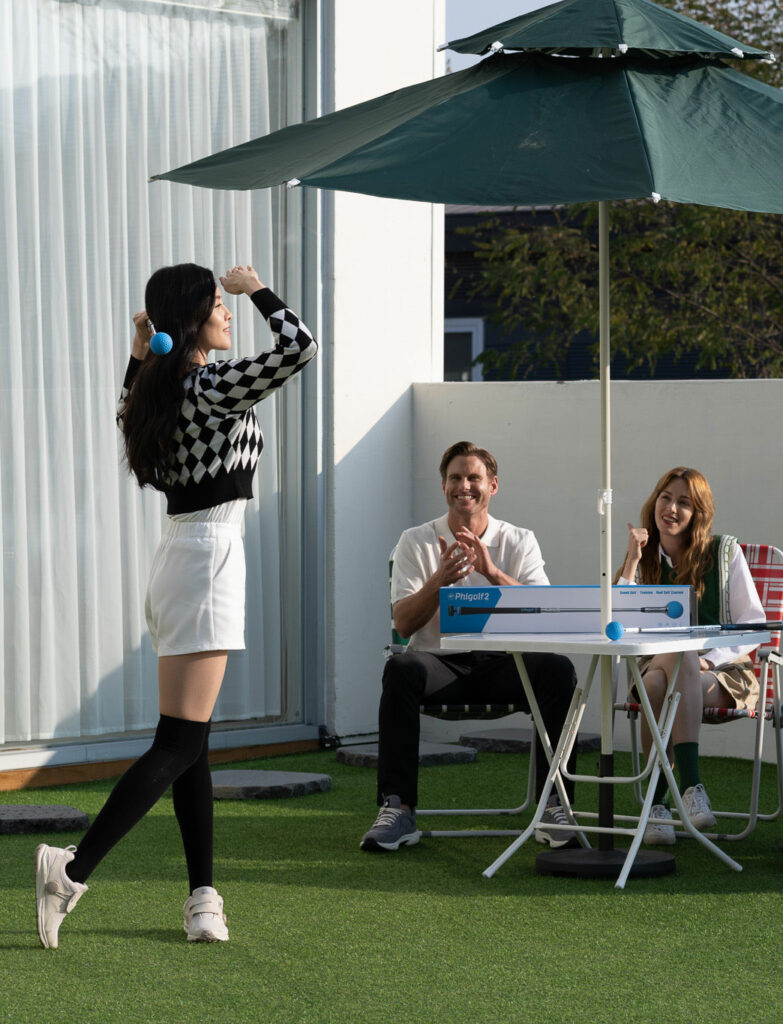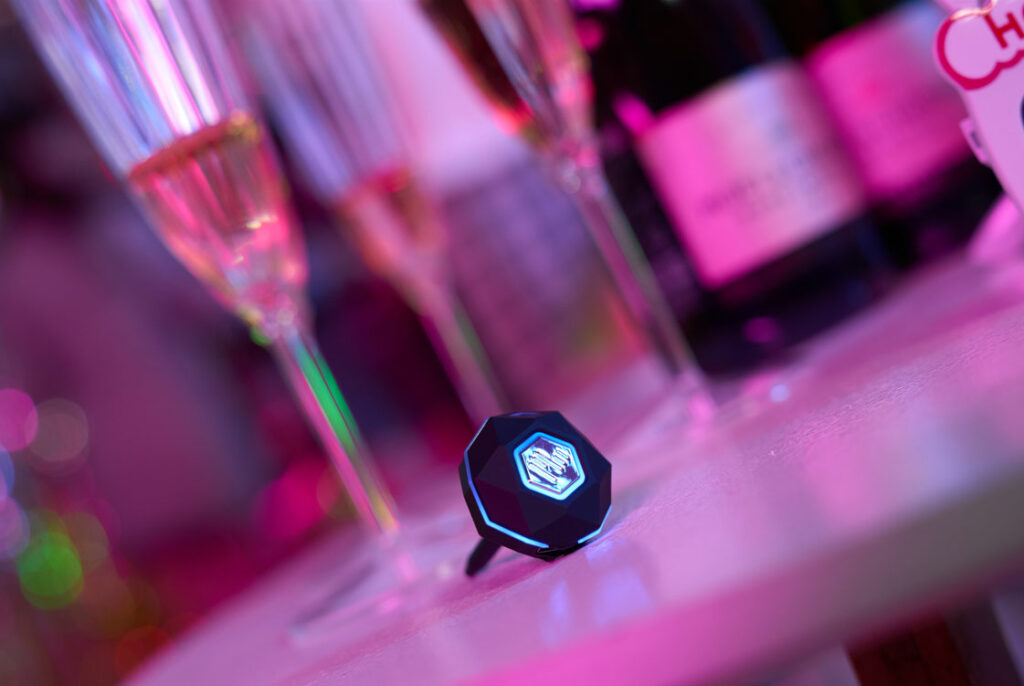 Even at night, with PhiGolf
Phigolf that you can enjoy day and night. Do you have any experience where you don't enjoy golf because it's raining or dark when you're trying to play golf? Then start with Phigolf right away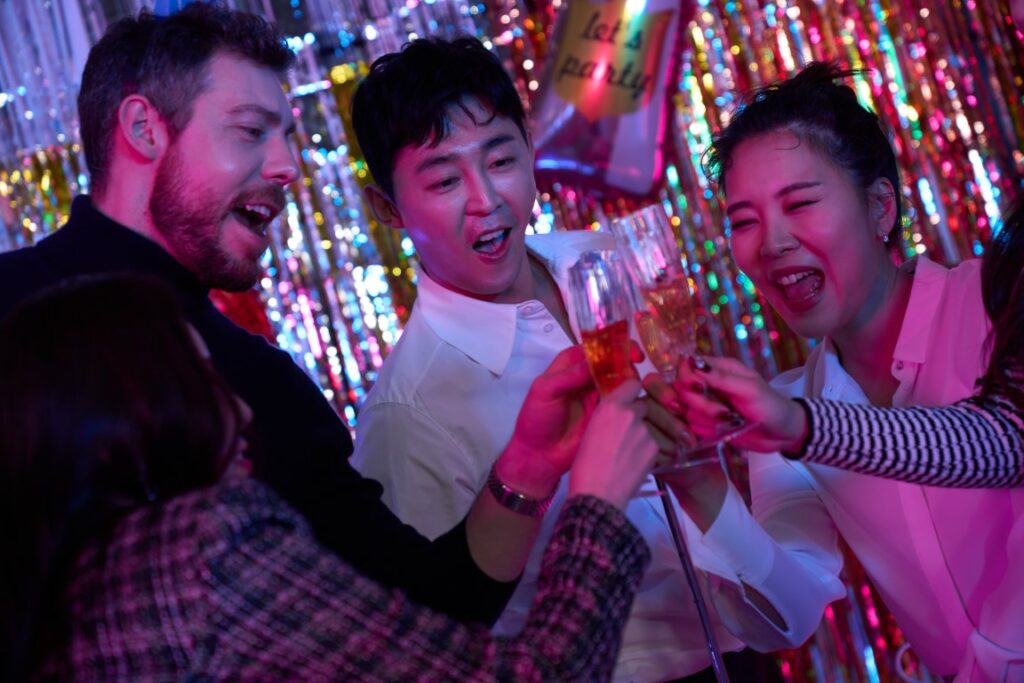 If you're ready, join PhiGolf.
Let's Swing!
Enjoy it

Anytime, Anywhere
with your friends and alone.
Have fun at a fun place where you meet your friends and family It's incredibly simple and fun. You can enjoy golf anytime, anywhere. Precise sensors also help improve your performance.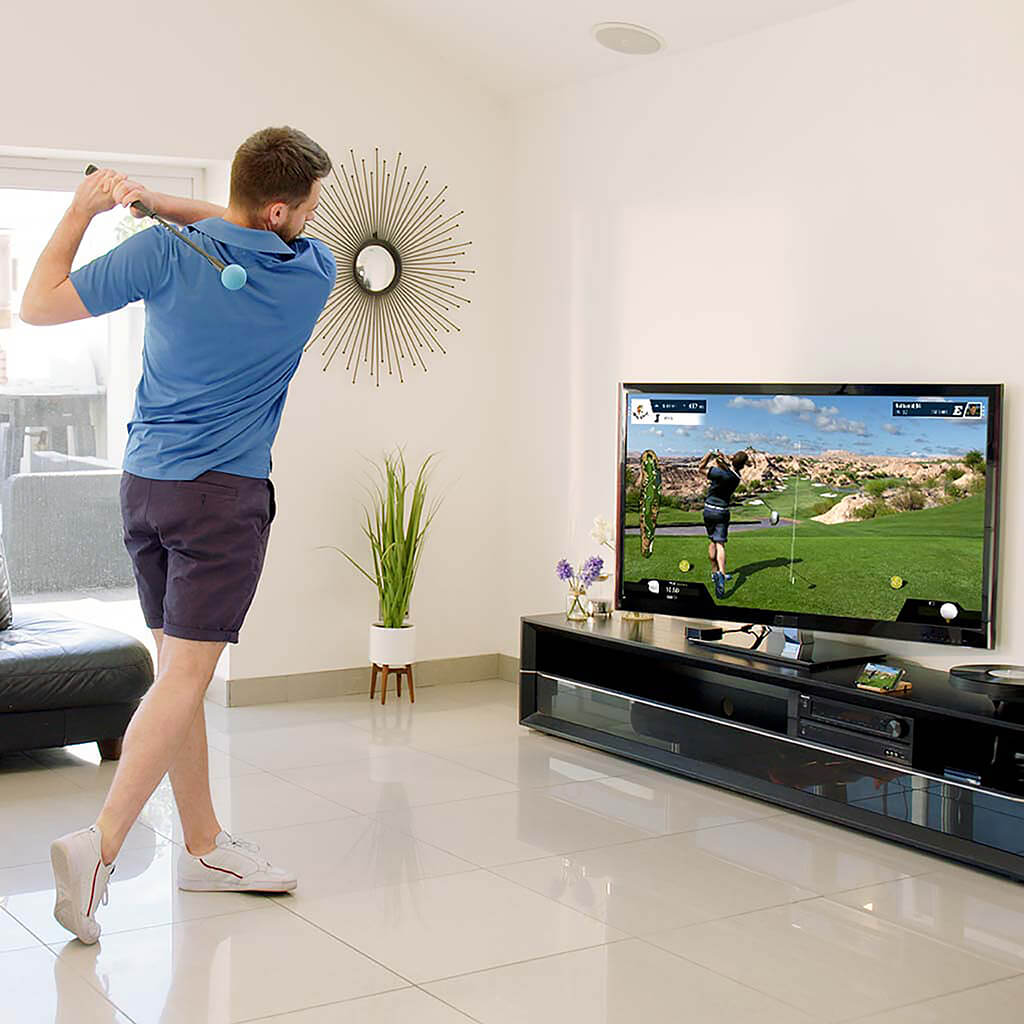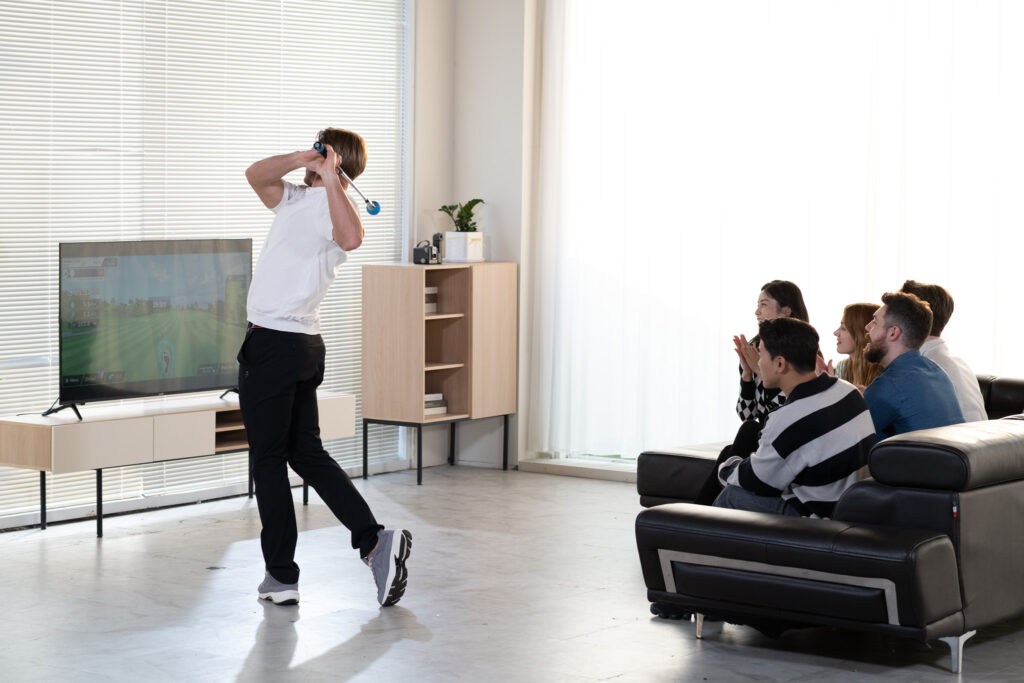 And participate in the game right away